The blokes that know their 4WD stuff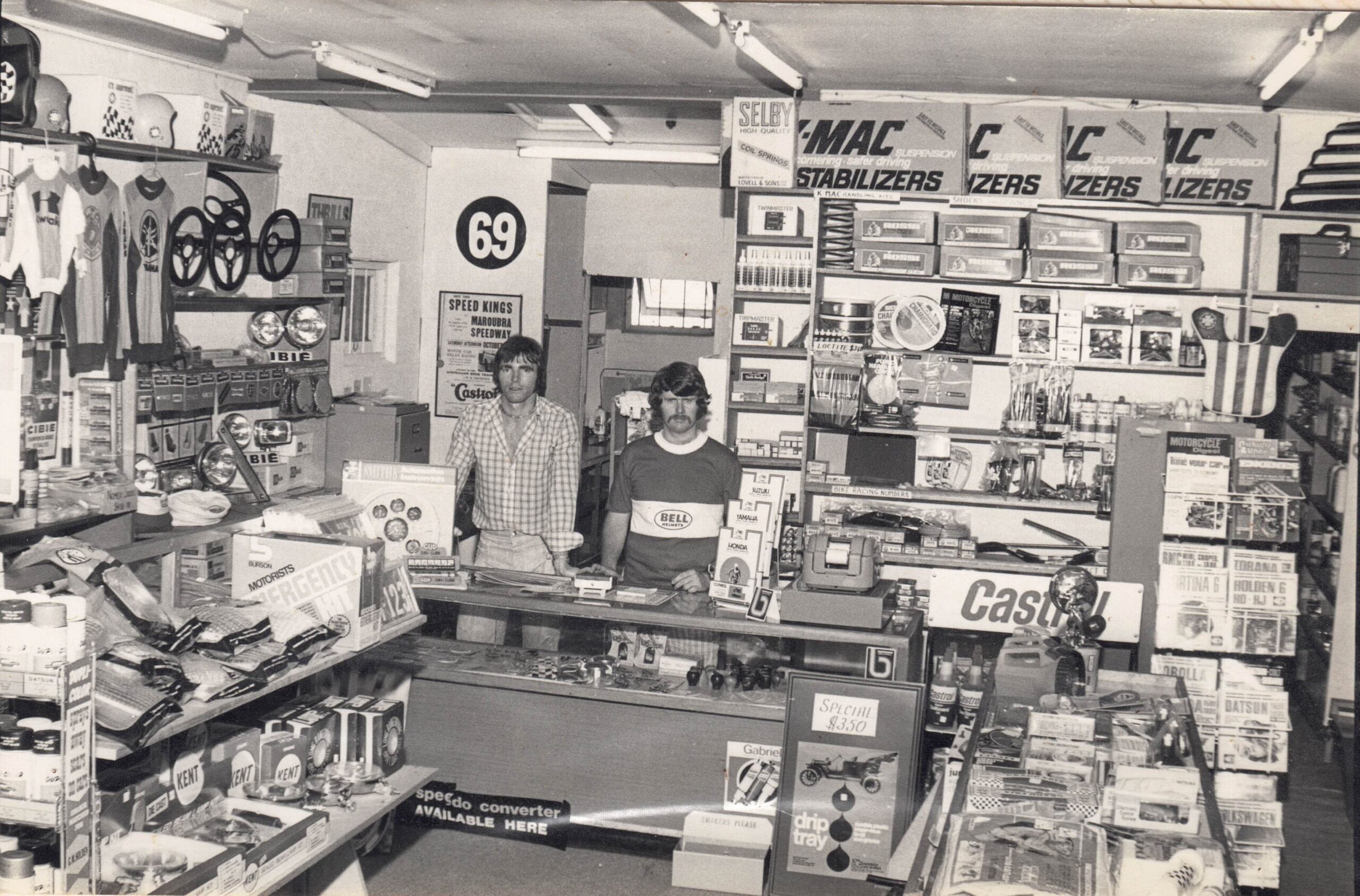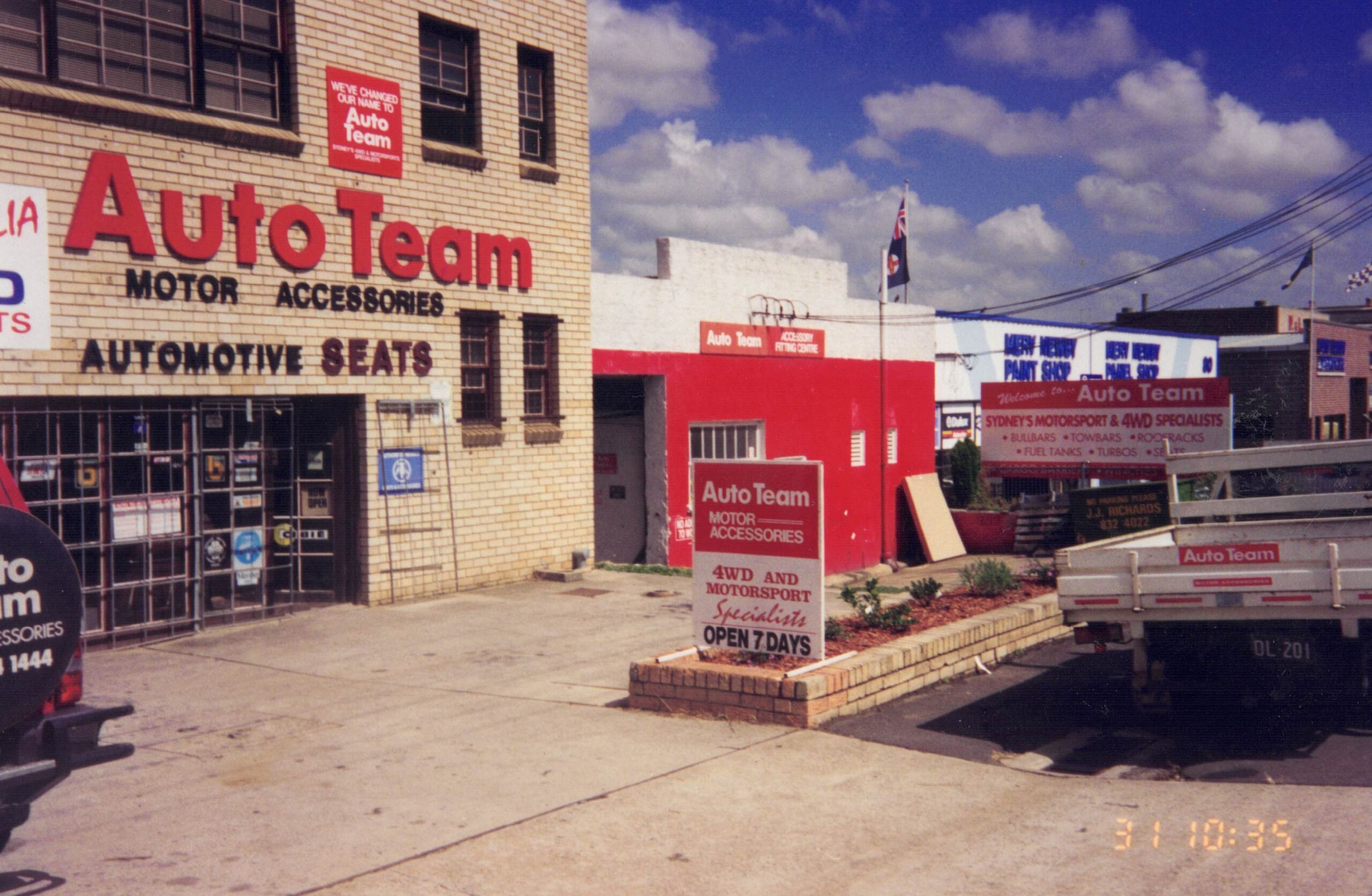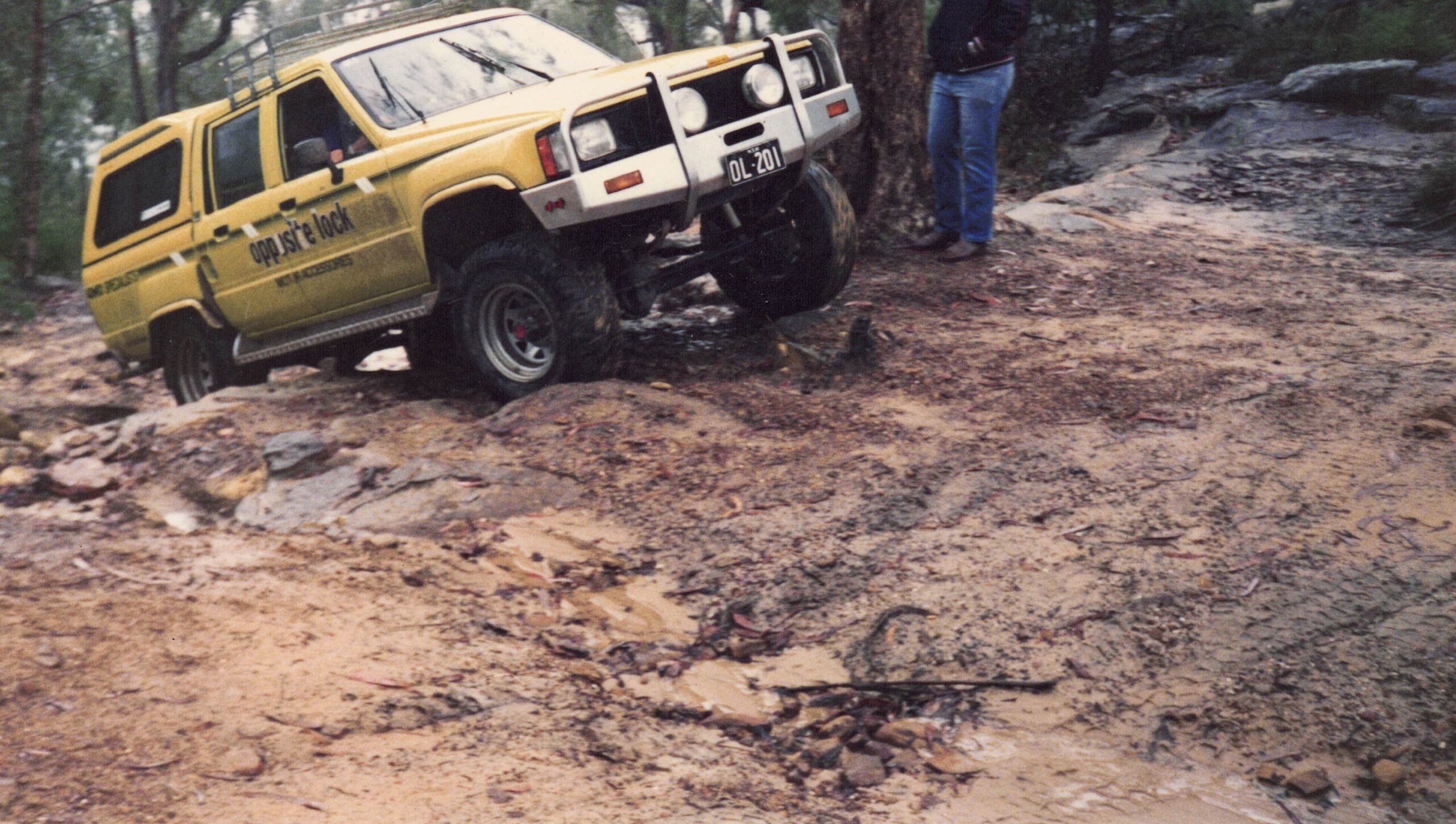 4WD World Accessories – The history
Ed, and his wife, Pam began Opposite Lock Accessories in Thornleigh, Sydney, in September 1974, stocking and selling motorsport equipment as well as many of the usual road car accessories. The following year, they began selling seats, driving lights, suspension, etc to 4WD owners and then rapidly progressed to bull bars, winches and recovery gear.
Ed bought a new Landcruiser FJ45 (LWB Soft Top) to tow his rally car to various Australian Rally Championship events in 1977 and soon modified this vehicle with every possible accessory. From this it was a natural progression for him to spend weekends pursuing 4WD recreation.

At the end of the 1970's, Opposite Lock changed its direction, from the relatively limited motorsport market to the expanding 4WD market. Ed Mulligan could see the writing on the wall – Australians were changing their view of 4WD vehicles and the role those vehicles played in our daily lives.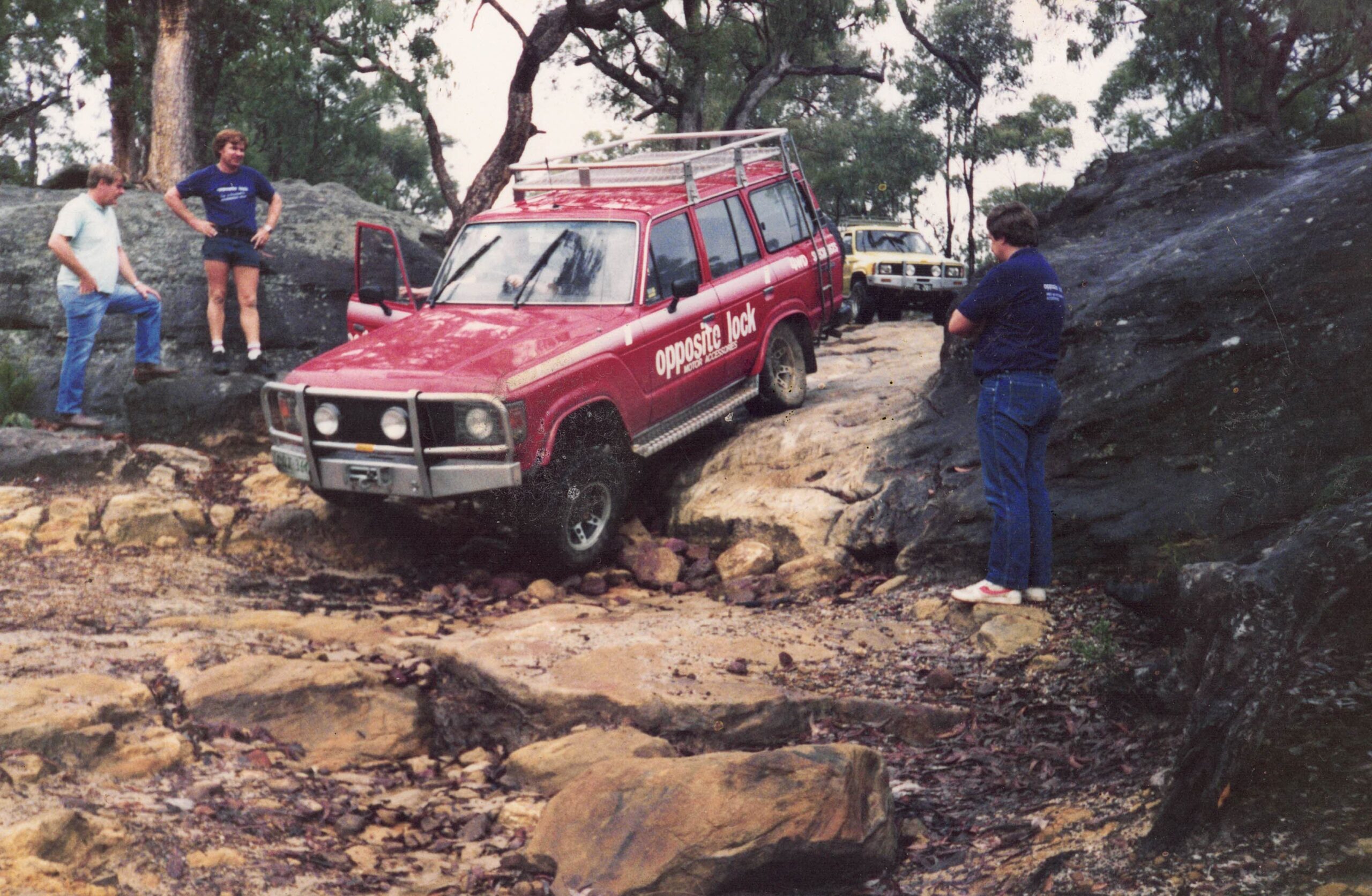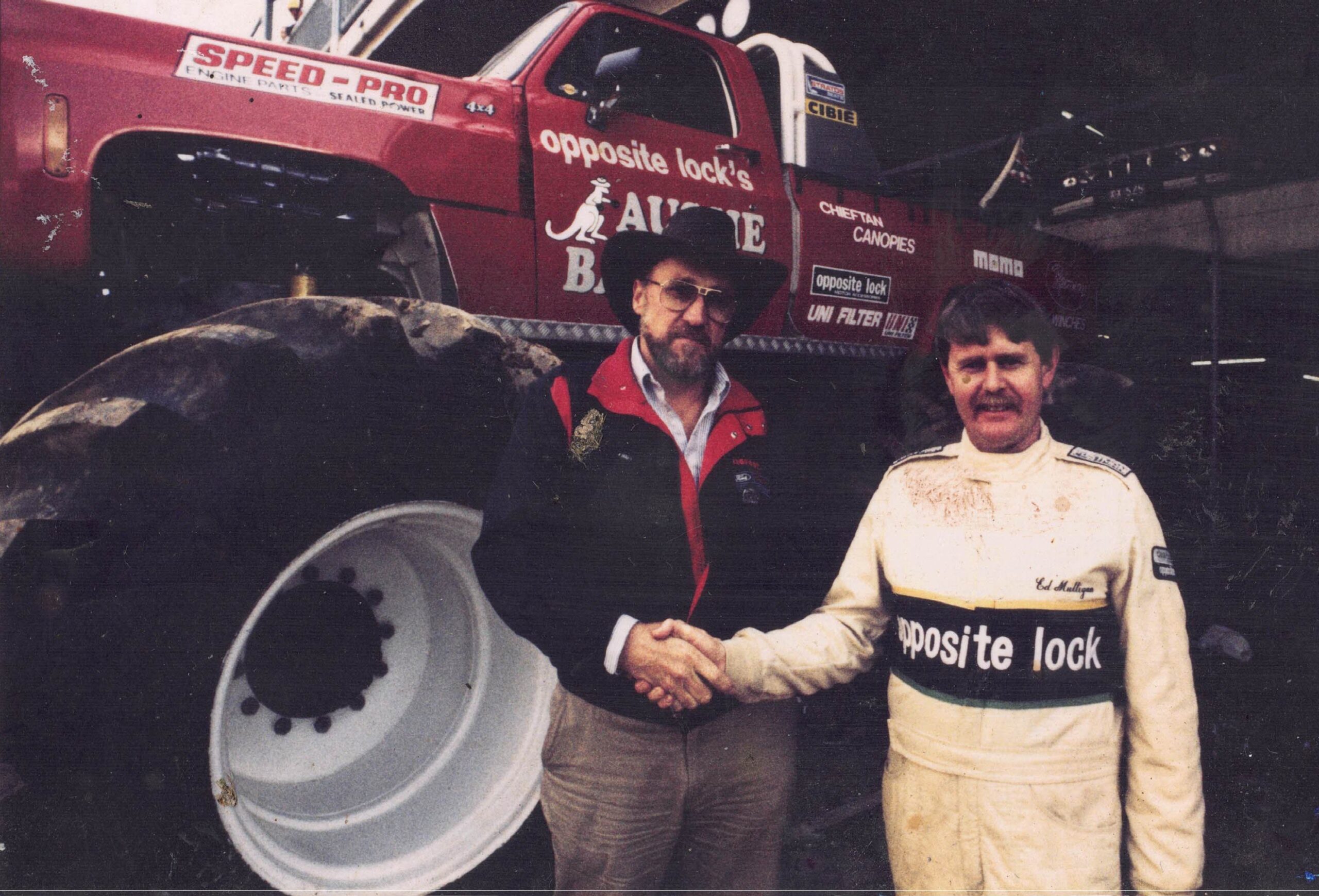 Forwards and Onwards at a blistering speed.

In the meantime, Ed had also started 4WD World on the internet in 1995 – creating a way to successfully compete with ARB and TJM's catalogue marketing. 4WD World combined the area of accessory specialists with service and repairs, wheels and tyres, 4WD modifications, parts operations and tours and training specialists.
The product range and outlets of 4WD World grew and, coupled with a 1800 number and Ed's immense product knowledge attained over the years, ensured 4WD customers were well catered for with a wide range of quality 4WD products and services.
Ed's motorsport career has involved a variety of surfaces and vehicles, from competing in the 1970 Round Australia Rally as a young lad to owning and driving one of Australia's first monster trucks and touring with the American monster truck legend Big Foot. Most, however, have involved dirt, off road and the outback, bringing a unique quality to the man who runs 4WD World.
His competition background includes:
 Rallying in State and National rallies for 45 years; he was a nationally classified rally

driver (Australian top 10) 1973-1983.

 Off road racing included stadium off road events and the Goondiwindi long course.
 Circuit racing included competing in Series Production (Commodore) in 1983.
 Monster Truck competition and displays between 1985 and 1995, including the

International Challenges in 1989 and 1991.
Among other accomplishments were:
 Winning the 7 day Silver Fern marathon rally in NZ (2012)
 Winning the 5 day Esanda 2GO (1985)
 Winning the teams award twice at the televised Toshiba Rallysprint with Jim Richards
Ed has rallied a wide range of cars including:
 Ford Escorts MK1 and MK2
 Holden Commodore V8
 Holden L34 Torana
 Mazda RX2
 Mazda RX7
 Subaru RX Turbo
 Toyota Sprinter
 Peugeot 404
 Datsun 1600s (a few)
He currently competes in:
 MK2 Escort (Cosworth powered)
 Opel Manta Group 4 (V8 powered)
 BMW E30 (in NZ)
 Mitsubishi Challenger desert racer
 BMW 130i (tarmac sprints)
Meet Our 4WD World  Staff

BETTE PARKINSON
 Bette has been with 4WD World for over 20 years, handling all aspects of the business. She has a great knowledge of motor accessories, from cars to all makes and models of 4WDs. Her specialties include air suspension, soft tops for 4WDs (including Suzuki and Jeep) plus the entire range 4WD World handles. She drives a Pajero and has caravanning with her partner as her pastime.
SHAYNE TAYLOR
 Shayne is a true car and 4WD enthusiast with immense knowledge of vehicles and how best to improve them, particularly in suspension performance and comfort. He has owned, bought and sold a huge range of 4WDs and cars, giving him a wide range of experience with many makes and models. Shayne loves 4WDriving in the company owned Hilux, or with the other 4WDs including Landcruiser 79 Series, Pajero, Patrol and Prado which are in the 4WD World fleet.

Proudly Serving All of Australia
With FREE SHIPPING for residents of the Eastern Australia.